Meet the World's Most Scalable IoT Energy Meter
Borne of necessity, our IoT energy meter has been intelligently designed to enable high-velocity scaling – across  a single building, or an entire portfolio. It captures real-time, granular energy consumption data, using an energy meter and a set of simple sensors, and pushes the data directly to the cloud.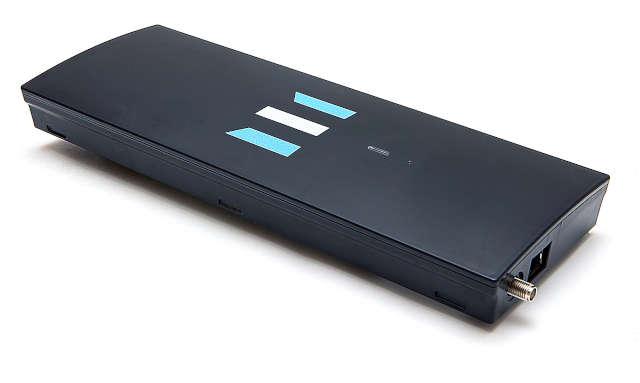 Simple install
Designed for simple and fast installation, the meter is small enough to fit inside a standard electrical panel without the need for external conduit runs or wall-mounting of junction boxes or equipment.

Accurate
Circuit level meter measures energy consumption and produces equipment diagnostics, analysis, and optimization across 48 circuits with a single meter.

Secure
Utilizing an integrated AT&T LTE CAT-M connection and establishing a Virtual Private Cloud, our meter ensures end-to-end encryption with bank-grade security and no connection to site I.T.
On demand energy data, granular, energy data enables better insights into energy consumption and identifies potential issues before they become dangerous, costly problem. Our data enables you to improve decision making around energy spend, capital expenditure, and assist with the ongoing monitoring of building assets.
Better understand energy trends

View and interpret load profiles

Determine impact of seasonality on building systems

Impact of lighting/HVAC retrofit projects

Understand energy usage patterns

Power Quality
Access reporting and analytics via a dashboard or through a Restful API.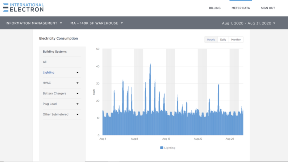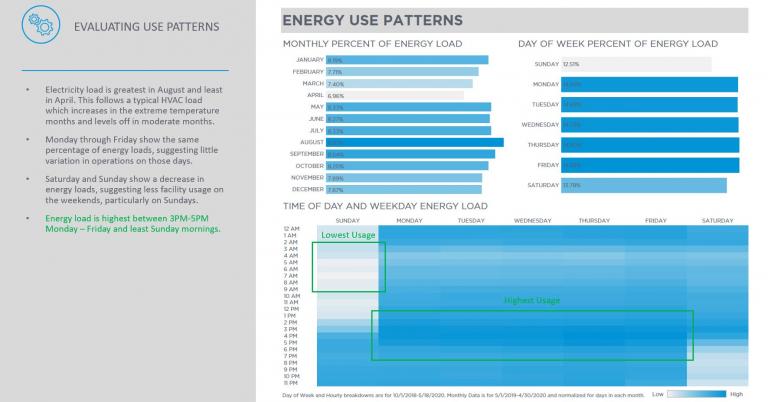 Install
International Electron IoT energy submeter installs directly into the electrical panel. A single meter can monitor up to 48 circuits.

Commission
Meter autoconfigures and connects to virtual private cloud via on-board cellular radio. Energy data begins transmitting to cloud immediately.

Identify
Machine learning and data analysts ID what assets are located at each circuit.

Visualize
View energy dashboard for sub-second energy consumption or utilize our API to pull data into other platforms.