Establish credibility for your projects.
International Electron's metering platform enhances your customer conversations and simplifies your Measurement & Verification process with a transparent, scalable, and cost-effective solution.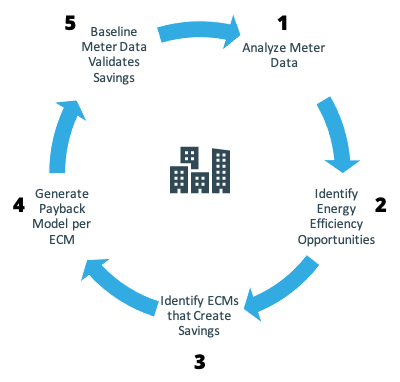 Provide ongoing value and customer engagement.
Deliver valuable insights to your customers and become a trusted partner with recommendations to optimize energy management and building maintenance.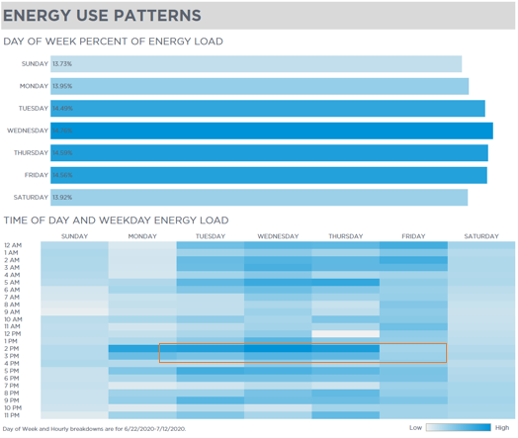 Sell more projects.
International Electron leverages our data acquisition platform to partner with you to identify opportunities, make recommendations, and implement changes with an end-to-end process that ensures shared success and delighted customers.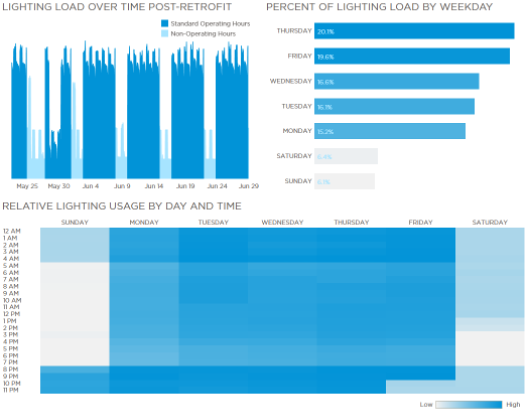 Core Objectives

Differentiate your Proposal Offering
Include delivery of more comprehensive energy insights into your next lighting proposal.

Validate Savings & Establish Credibility
Utilize meter data to validate burn hours or equipment runtime. Demonstrate delivered energy savings.

Create More Opportunities to Engage Customers
Granular energy dashboard to monitor energy consumption at a high interval. Continually monitor project performance.

Identify the Next Customer Opportunity
Include delivery of more comprehensive energy insights into your next lighting proposal.

Increased Project Revenue Expansion
Submetering each electrical panel across each major asset.
Great Insights Necessitate Great Data
But Sourcing Great Energy Data is Hard.
Poor Options Exist for Data Sourcing
Customer sourced data is often unavailable, incomplete, or unreliable and can create friction in the customer relationship.

Utility data providers may provide energy consumption data, but it is most often obsolete, unhelpful, expensive, and lacks detail.

Installing submeters is technologically and logistically complex with expensive, upfront costs for customers to endure.
Utilizing International Electron's IoT Metering Platform will provide actionable energy consumption data and simplify data acquisition to improve ESG reporting, reduce friction with clients, and efficiently deliver timely insights to improve customer outcomes.
International Electron will arm your clients with granular insights to make data-driven decisions around how they manage and maintain their facilities and building operations, enabling your company to continuously deliver value to your clients.
Key Benefits
Provide Valuable, Actionable Insights

Identify and alert on energy consumption and equipment usage data captured in real-time.

Remain Competitive

Increased competition requires novel approaches to data capture to provide more value to customers.

Improve Customer Dependence and Loyalty

Customers dependence on relevant, easily consumable data results in customer stickiness.

Identify New Revenue Opportunities

Enhanced data insights, advanced reporting, and consulting provides new monetization opportunities.