---
Building owners and operators are continually tasked to ensure that their buildings remain competitive in a challenging and highly dynamic commercial real-estate environment, while controlling costs across their building portfolios.
Key Benefits:
Sub Tenant Billing. Enable sub-tenant billing to better understand consumption and better identify true-load by tenant suite and common areas.
Insights into Tenant Spaces. Monitor operating hours, production,  and activity within a space as well as asset data and equipment runtimes. Predictively monitor tenant financial risk or better understand tenant operations and use of space.
Added Value for Tenants. Provide granular energy dashboard for tenants to help them identify energy savings opportunities.
Shared Wins for Energy Efficiency. Empower tenants to identify investments in energy efficiency projects to reduce operating costs while improving overall building health.
ESG Reporting. Full building energy consumption simplifies ESG reporting for tenants and landlords.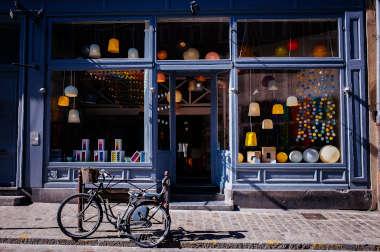 ---
International Electron helps Retail organizations to better manage their portfolio energy spend, and drive calculated action.
Key Benefits:
Identify energy savings opportunities. Find opportunities across various technologies and strategies, including  Lighting, controls, economizers, VFD, plug load, demand management, load conservation)

Validate Savings. Conduct Measurement and Verification of completed project performance.

Identify Maintenance Savings Opportunities. Find problematic assets or identify issues like HVAC irregular cycling, power quality shift.

Perform Portfolio Benchmarking. Identify lowest performing sites and outliers and implement portfolio wide operational enhancements.

Solar/Storage/EV. Evaluate true potential for Solar/Storage/ EV charging and calculate actual impact of implementing initiatives.

ESG Reporting. Conduct more seamless ESG reporting and financial variance analysis
Industrial & Manufacturing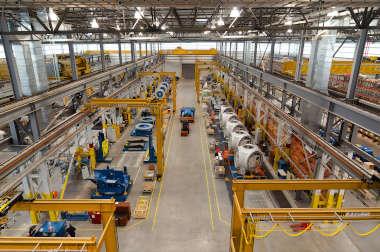 ---
Industrial and Manufacturing facilities are tasked with optimizing production lines and a critical equipment uptime in order to protect their businesses.
Manage Power Quality. Continuously monitor power quality of mission-critical assets and equipment.

Reduce Maintenance Costs. Reduce costly maintenance, reduce frequent parts replacement and lengthen useful life of equipment.

Optimize Production. Optimize production lines and output by using time of use rates alongside manufacturing data to better identify trends and identify opportunities.

Understand Machine Utilization. Gain insights around machine utilization and cumulative production time.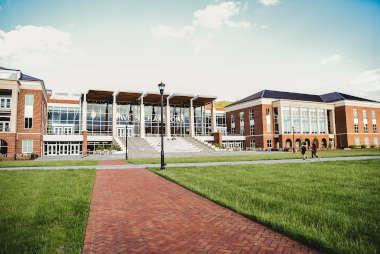 ---
International Electron enables educational institutions to unlock a series of benefits through granular submetering, including:
Disaggregation of Master Meter Campus. 

Better understand energy consumption across the campus.

Trend Analysis. Utilize energy data to analyze trends and to determine equipment irregularity

ESG Reporting. ESG Reporting and financial variance analysis

Validate Utility Billing. Budgeting, back-charges, utility bill discrepancies

Energy Benchmarking. Better understand consumption trends across departments or buildings

Project Identification. Easily identify of energy opportunities and projects

Validate Savings. Measurement and Verification of project performance

Demand Response. Participation in demand response and load curtailment programs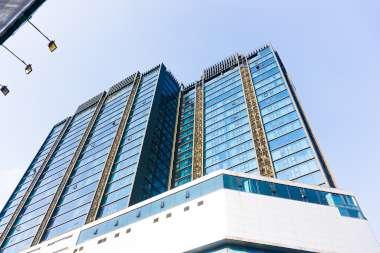 ---
International Electron helps Enterprise organizations uncover saving opportunities across their entire portfolio. Our system helps to:
Validate Savings. Measurement and Verification of completed project performance

Project Identification. Find energy savings opportunities across various type of technologies like lighting

, controls, economizers, VFD, plug load, demand management, load conservation

Highly Scalable. Scale an energy data platform across an entire portfolio, across various utilities, seamlessly

Identify Maintenance Savings Opportunities.

 Find opportunities like HVAC irregular cycling, power quality shift

Portfolio Benchmarking.  Identify lowest performing sites, outliers, and implement enterprise-wide operational improvements

Solar/Storage/EV. Evaluate true potential for Solar/Storage/ EV charging and calculate actual impact of implementing initiatives.

ESG Reporting. Conduct more seamless ESG reporting and financial variance analysis

Easy to Integrate. Easily incorporate granular energy data into integration platforms